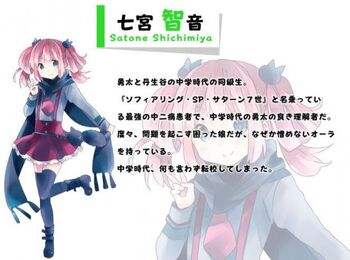 The second season of Chuunibyou Demo Koi ga Shitai! will premiere next January. The announcement was first made during the screenings of the Takanashi Rikka • Kai ~Gekijō-ban Chūnibyō demo Koi ga Shitai!~ film on Saturday.
The television anime's first season had premiered in Japan last October. Sentai Filmworks acquired the series for digital and home video distribution in North America, and The Anime Network is streaming the series.
Source
Ad blocker interference detected!
Wikia is a free-to-use site that makes money from advertising. We have a modified experience for viewers using ad blockers

Wikia is not accessible if you've made further modifications. Remove the custom ad blocker rule(s) and the page will load as expected.