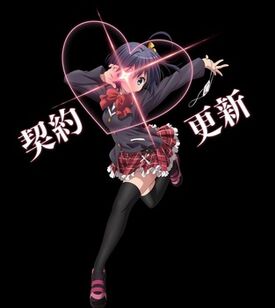 The final episode of the Tamako Market television anime series ended on Wednesday night (effectively early Thursday morning) with a teaser video for the Chūnibyō demo Koi ga Shitai! anime that simply stated, "Contract renewed." The show's official website also features a new visual with the same words. The show's official Twitter account has also asked fans to wait for more information in a follow-up report. Kyoto Animation produced both anime series.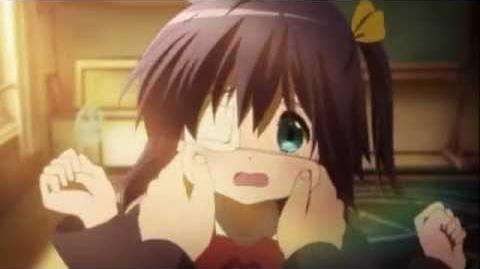 Ad blocker interference detected!
Wikia is a free-to-use site that makes money from advertising. We have a modified experience for viewers using ad blockers

Wikia is not accessible if you've made further modifications. Remove the custom ad blocker rule(s) and the page will load as expected.