Home
Talk

1
87pages on
this wiki


High School freshman Yuuta Togashi was once a "chūnibyō patient" i.e. an overly self-conscious middle schooler. He wants to bury this embarrassing past and begins a new life in high school -- unsuccessfully. His classmate Rikka Takanashi , a "current" chūnibyō patient, has found traces of residual symptoms on him and used the fact to force Togashi in "making a contract" (dating) with her.
Feel free to contribute by adding pages and relevant topics!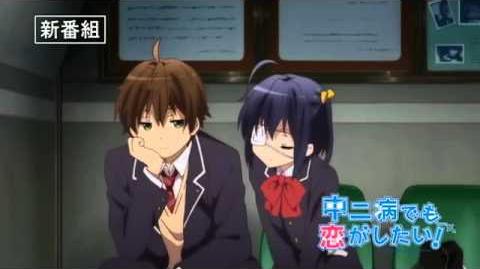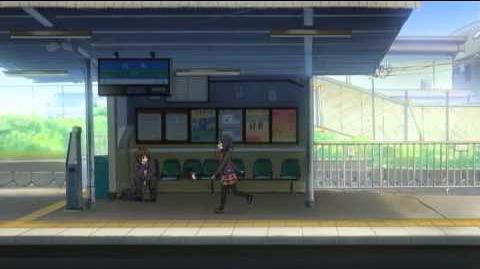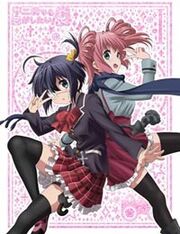 The 7th episode of the Chuunibyou demo Koi ga Shitai Ren specials has been released.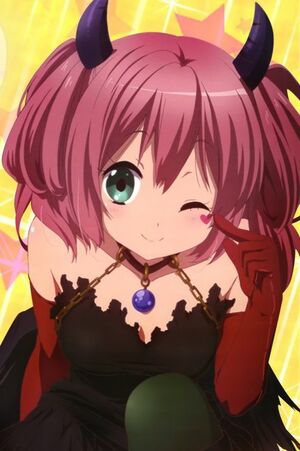 Satone Shichimiya (七宮 智音 Shichimiya Satone) was Yuuta Togashi's middle school classmate. Although she considered Yuuta to be her only true friend, she ended up transferring schools without saying goodbye during their second middle school year. She suffers from delusions and calls herself "Sophia Ring SP Saturn VII" (ソフィアリング・SP・サターン7世) Read more...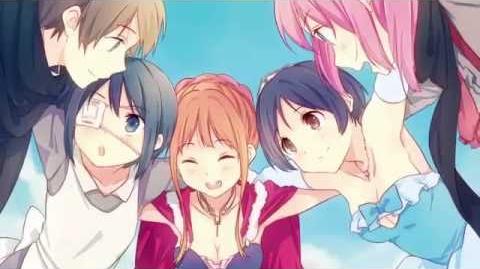 Do you think that the series should have a third season?